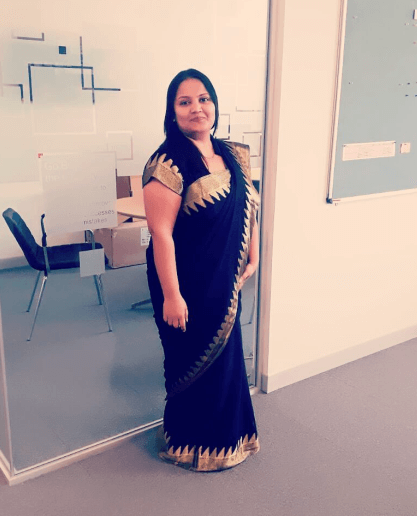 Shailashree
Investor Founder and CEO
"Anything that is measured and observed improves," she believes. She has more than 13 years of experience in all aspects of a company, primarily planning, scheduling, production, delivery, customer service, marketing and sales, revenue generation model operations, budget control, effective human resource and fund management, crisis management, and risk evaluations in 20 countries.
Mangalore University awarded her a Master of Business Administration with a specialisation in Depth Marketing and Human Resource. She is well-known for her excellent management and great successes at firms like Manipal Technologies, Robosoft Technologies, Danfoss Industries Private Limited, and Mercedez Benz, where she worked.
"Whether you believe you can or believe you can't – you're right," she lives by and has experienced enormous progress in her life. Her experience and expertise will be invaluable to the organization's expansion and affiliates.
NEED HELP FOR YOUR
HELP ?